Opening Symposium
September 25-26, 2017 in Stavanger, Norway


Welcome to the SUREAQUA Opening Symposium!
​We are very pleased to be presenting the SUREAQUA Nordic Centre of Excellence on the Bioeconomy for the first time, and hope you will join us in knowledge sharing, inspiration, and networking.
​The Centre's first symposium is taking place in Stavanger, known as the oil capital of Norway, but also a thriving hub of innovation.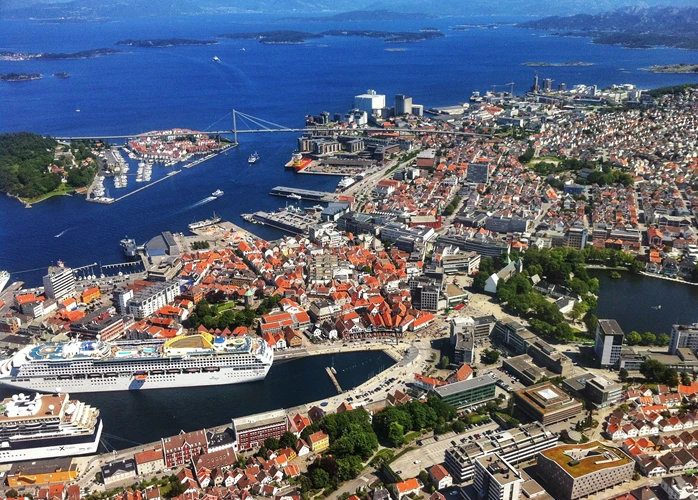 photo credit: Pettersen Carpio C Cristina
Overview
This first session of the Symposium will be open to the public. 
9:00 to 12:00 on Monday, the 25th of September.
During this session we will have an introduction to what the bioeconomy really means, and have the opportunity to benefit from inspirational presentations from a selection of international
speakers
, as well as meet a number of key players in the growing Nordic bioeconomy sector. Attendees will include representatives from research bodies, industry, and non-governmental organisations from across the Nordic region (take a look at the list of SUREAQUA partners
here
).
​The rest of the Symposium will give the Centre partners a chance to roll their sleeves up and tackle some of the pressing challenges of growing the blue bioeconomy in the Nordic region. These sessions will focus on the Centre's
four themes
, including an emphasis on interdisciplinary collaboration and developing effective connections between industry and research.