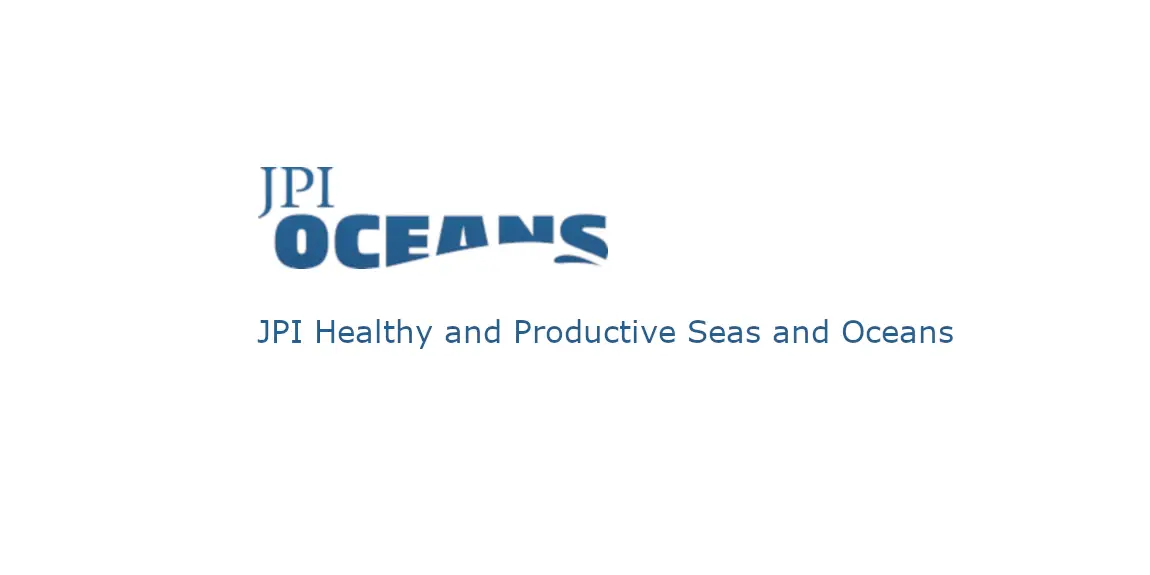 JPI Oceans: New ERA-NET Cofund on the Blue Bioeconomy
Expected launch December 2018
Overview:
The Cofund is the result of a collaboration between JPI Oceans and the former ERA-NETS COFASP and ERA-MBT and consists of 30 partners from 18 countries.The main objective of the Cofund is to establish a coordinated R&D funding scheme that will strengthen Europe's position in the blue bioeconomy. The first co-funded call, is expected to launch in December 2018.  The Cofund partners have committed EUR 25,5 million, which will make up a maximum total budget of EUR 32 million including EUR 6,5 million co-funding from the European Commission.  
Action period:
December 2018 - December 2023  
Funding:
€ 32,000,000  
Strategic area:
Food security and safety driving innovation in a changing world
Use of marine biological resources through development and application of biotechnology
​Read more here...